Important updates
Sunsail is by your side.  
There are worldwide travel restrictions in place. Please learn more about the Entry Protocols for your destination.
Please note: This advisory is for UK customers only. Please visit our United States, Australia, or South Africa websites for the latest advice for customers from these countries.
Book with Confidence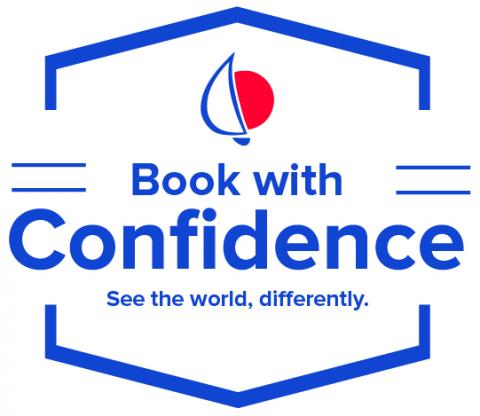 In response to the pandemic and to ensure you feel comfortable and confident setting sail with us, we have updated our booking terms and conditions to offer flexible rebooking terms.